Good evening, Mrs Craven, the collection of Mollie Panter-Downes's stories written during the Second World War and published originally in The New Yorker, then collected in 1999 by Persephone Books (London), has just been reissued in their 'Classics' series.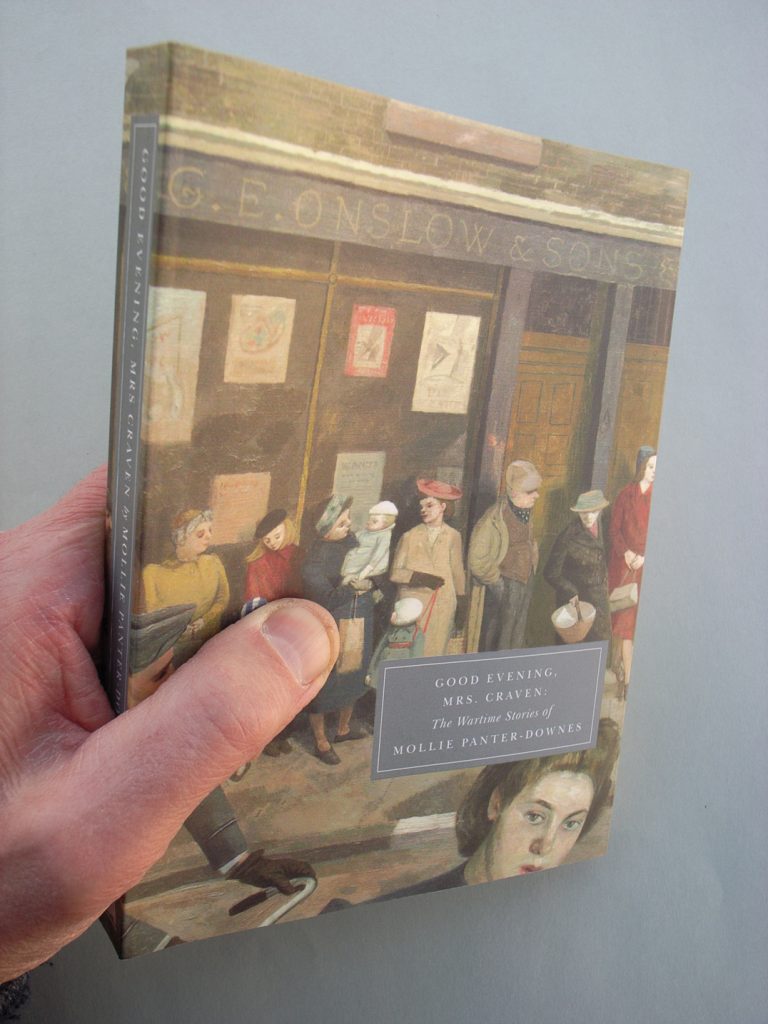 Page size is 192 × 138 mm. The cover has protruding flaps.
This is one of the first Persephone books to use cold glue. Printing and binding are by GGP Media in Germany.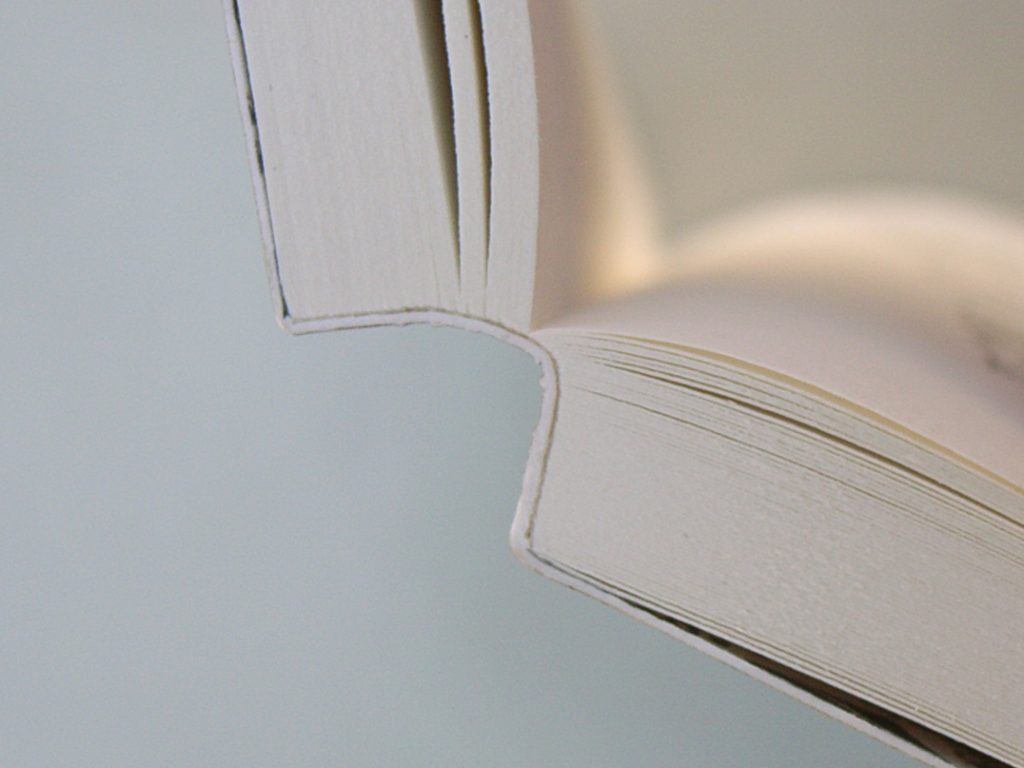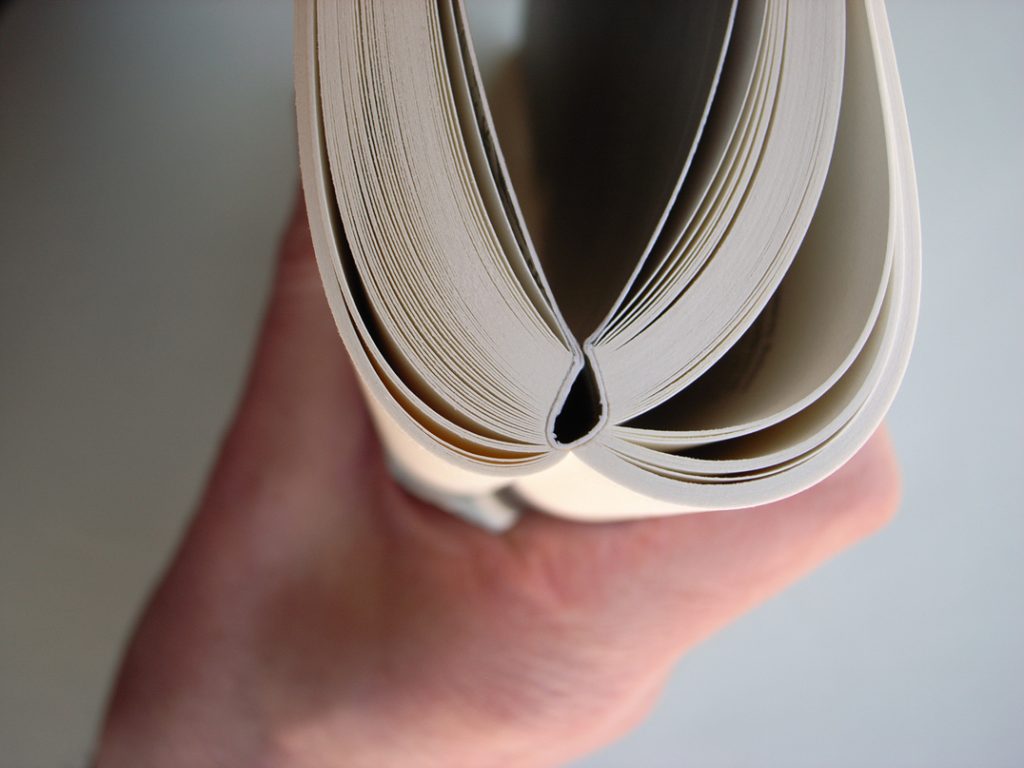 Do try this at home.